About SeaTrek
SeaTrek is a Summer Camp at Sea!
Whether you're interested in scuba diving, sailing, marine science or just the all around summer adventure program, you've come to the right spot! SeaTrek offers tropical adventure summer camp programs for junior high, high school and college-aged students in the British Virgin Islands and other islands throughout the Caribbean.
Voyages revolve around hands-on sailing, learning to scuba dive, and instruction in marine science. All of our educational experiences are geared toward adventure, leadership, growth and fun. Previous sailing and scuba diving experience is not required. In fact, most of our students have never been sailing or scuba diving before they join our program. SeaTrek students (of similar ages) live and play onboard one of several 46-foot catamaran sailing yachts equipped with the latest safety equipment and onboard technology. Our staff of scuba and sailing instructors is the best in the industry, having years of experience teaching and guiding students all over the world.
We offer two and three-week scuba summer camps at five different experience levels, Trek 1 – Trek 5, with pricing beginning at $4190. In addition to scuba and sailing instruction, our naturalists and marine biologists will introduce students to the tropical ecology and wildlife of the islands and their surrounding reefs. Our science program provides an interesting variety of interactive, hands-on marine science activities. Interested students can also choose from a number of exciting community service opportunities and academic credit options.
Get ready for a new level of excitement and learning. Tap into your undiscovered potential. Learn more about the world and yourself than you ever dreamed possible. What are you waiting for? Join us for the ultimate Summer Camp at Sea!
SeaTrek also offers both crewed and bareboat Private Charters.
<![if !vml]>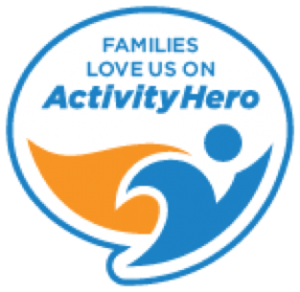 <![endif]>