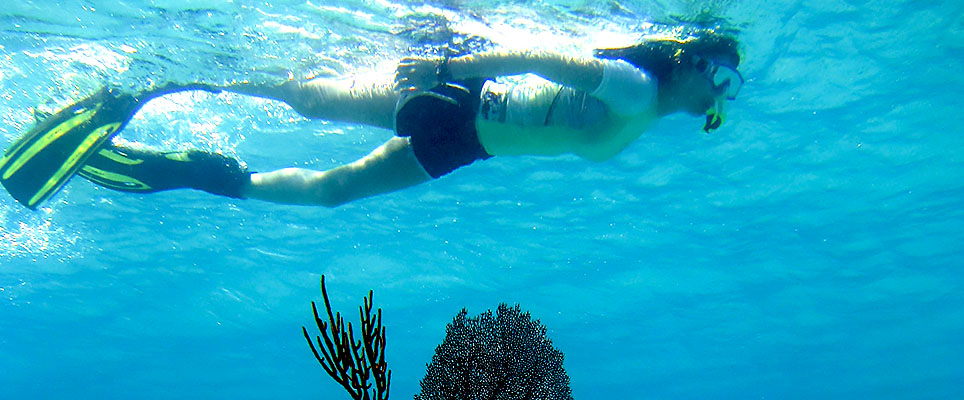 Are You Ready To Set Sail?
Come aboard and join SeaTrek's newest action-packed voyage – SET SAIL!  In an 11-day itinerary, SeaTrek's Set Sail voyage offers its participants an at-sea adventure throughout the waters and cays of the Caribbean's British Virgin Islands (BVI). This sailing summer camp introduces students to the basics of snorkeling, sailing, and marine biology while they enjoy the beauty and culture of a tropical paradise. Students also have the chance to do an introductory "Try Scuba" dive.
As a sailing capital of the world, the steady trade winds of the BVI create the ideal conditions for sailing, as well as snorkeling and scuba diving. Set Sail students learn the ins and outs of boat life, including cooking, cleaning, provisioning, and maintenance. They work together to crew the vessel, which requires the development of teamwork, leadership, and communication skills.
In addition to sailing, our teen sailing camp provides its students with endless opportunities to experience the tropical playground surrounding them. During a normal day, Set Sail participants can explore coral reefs while snorkeling and then learn about the ecology of a tropical forest while hiking the highest peak in the BVIs.
Every afternoon, sailing camp students can choose from various recreational activities, including water sports, beach games, snorkeling, community service projects, or just relaxing.
So what are you waiting for? JOIN US for SeaTrek's Set Sail program!
We take registrations on a first come, first served basis so register now!
For more information contact us.
DATES AND COSTS
Voyage cost is $3,575
Set Sail™ Voyage 1a
June 16 – June 26
Set Sail™ Voyage 1b
June 26 – July 6
Set Sail™ Voyage 2a
July 8 – July 18
Set Sail™ Voyage 2b
July 18 – July 28
Set Sail™ Voyage 3a
July 30 – August 9
SeaTrek BVI is a teen summer camp – we are a scuba camp, sailing camp and marine biology camp all in one!