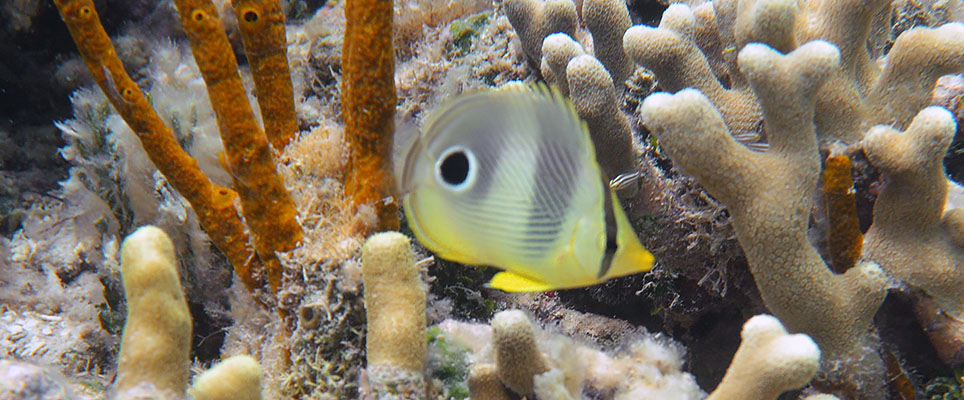 Marine Resource Conservation & Management
If we enjoy the ocean, we have a  responsibility to conserve it!
Students work with staff scientists to examine the significant, and often negative, impact humans have on the natural world, particularly in Caribbean islands. As more tourists come to enjoy the tropical climate, clear waters and beautiful landscape of the BVI, there is pressure being placed upon the natural resources of the area. More than ever, Virgin Islands residents and governmental organizations are attempting to balance the positive aspects of such growth with the negative impacts of non-sustainable development. Communication, monitoring, research and compromise are essential if that balance will be achieved. This project is thematic in design and encompasses aspects of all of the other research projects conducted by SeaTrek. It is presented as an independent study project that allows students the opportunity to select and research environmental conservation/sustainable development issues of their own choosing. Students discuss their findings and present their work to their peers and staff scientists.
To find out more about our marine science projects and options for community service and academic credit, please contact our Director of Marine Science.