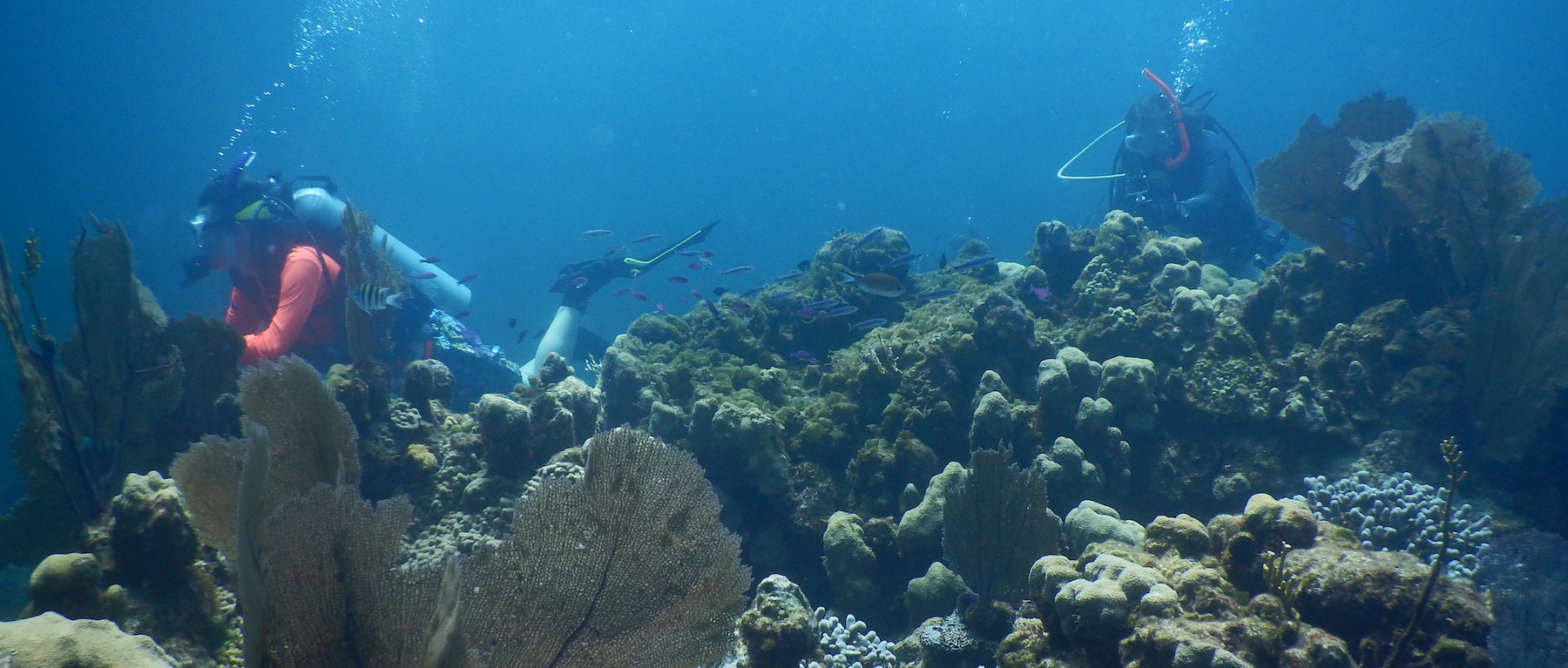 Explore the islands of the Bahamas or remote islands and dive spots rarely visited in the BVI!
SeaTrek's Explorer Voyages are once-in-a-lifetime opportunities unlike anything else. These Caribbean summer camps are chock full of discoveries very few can imagine. Dive unique sites and explore the exciting world above and below the ocean waves. Our 21-day Explorer Voyages are all about fun, scuba diving, exploring, sailing, and going with the flow. The itineraries of our summer camps are not set in stone so students help to determine where we go and what we do.
Unlike our Main Program Voyages in the BVI, the Explorer Voyages do not offer SCUBA instruction so you will need to already be certified. And we hope you are ready to dive, dive, dive because you will have the opportunity to log at least 30 dives! In some cases, the summer adventure camp options can include school credit and SCUBA specialty courses like underwater photography.
To find out more about each of our Explorer Voyages, follow the links below. If you are interested in an Explorer Voyage but aren't sure if it's the right fit for you, get in touch with Capt. Monk. He can help you select the perfect Caribbean summer camp for you.
To go ahead and secure your spot on one of these amazing voyages, visit our Registration page or find out more by contacting Capt. Monk: 1-(877) GO SAILING (467-2454).