SeaTrek BVI is proud to present the next in our series of Staff Spotlights – Kelsey Hillman! Each month we will be highlighting an individual staff member so you can get to know us a little bit better. We all come from different backgrounds but have a special bond that truly makes us a family! #SeaTrekBVI #StaffSpotlight
Kelsey is SeaTreks newest Program Director and Internship Coordinator! If you have ever been interested in our Trek 6 Internship program, she is your go-to gal. Kelsey was born and raised in Princeton Junction, New Jersey, but is now residing in Charleston, South Carolina where she studied marine biology at the College of Charleston. She is also a NAUI Instructor and intends to spread her love for the ocean through teaching others. Learn more about Kelsey below!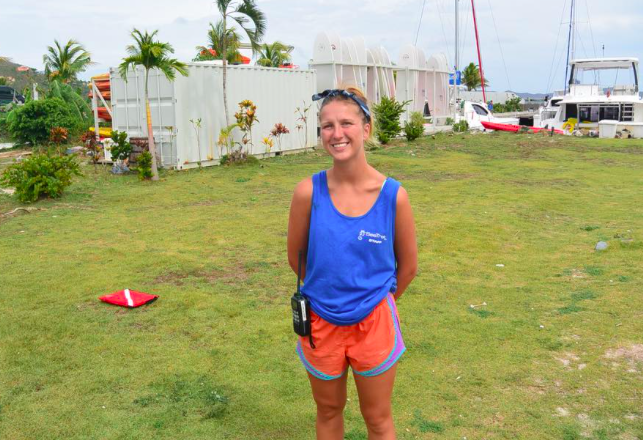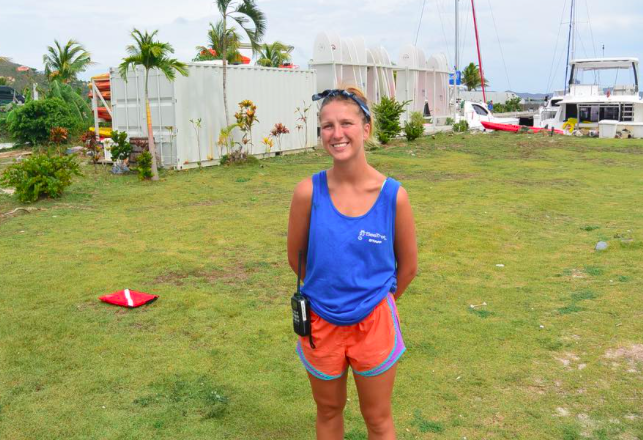 When was your first summer at SeaTrek?
My first year at SeaTrek was summer 2011.
What is your favorite part about SeaTrek?
My favorite part about SeaTrek is meeting people from all over the country and all over the world. I grew up in a small town so it awesome meeting people outside of that realm.
What is your favorite SeaTrek meal?
My favorite SeaTrek meal is veggie lasagna!!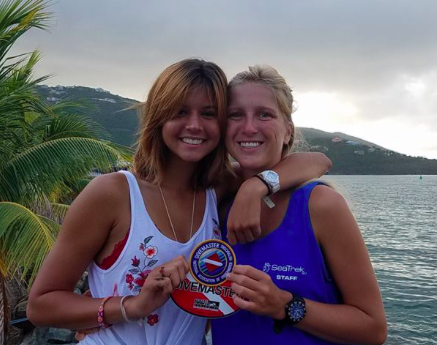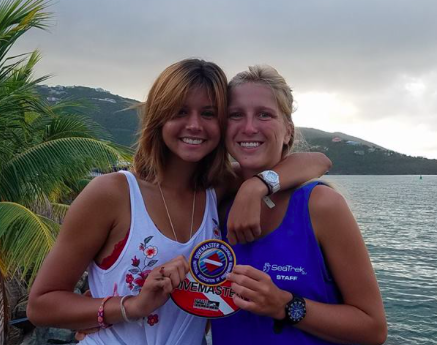 If you could go diving anywhere in the world, where would you go?
If I could dive anywhere in the world I would go to South Africa to dive with great white sharks.
What is your favorite Marine Biology Fact?
My favorite marine fact is about 70% of the worlds oxygen is made by marine plants! The ocean is so important for us to study and care for.
Favorite Marine Creature?
This is a tough question but I would have to say my favorite marine creature is the giant pacific octopus. They are very intelligent and fascinating creatures.
Advice for SeaTrek newbies?
My advice for newbies is get involved in EVERYTHING! Learn how to drive the boat, learn how to cook, learn as much as you can! Everything is what you make of it. If you put a lot into the program you will get a lot out of the program.
Describe yourself in emojis!
💁‍♀️