SeaTrek BVI is proud to present the next in our series of Staff Spotlights – Aly Yingst! Each month we will be highlighting an individual staff member so you can get to know us a little bit better. We all come from different backgrounds but have a special bond that truly makes us a family! #SeaTrekBVI #StaffSpotlight
Aly was born and raised in Pennsylvania but spent her childhood visiting St Croix in the USVI. She knew from an early age that she wanted to spend the rest of her life near the waters.  She spent her first summer at SeaTrek in 2010, loved every minute of it, and kept coming back for three more summers, participating in the FATHOMS program, interning with the ShIP program, and earning her instructor certification. She then took some time off from SeaTrek, conducting research in Panama with the Smithsonian Tropical Research Institute, studying abroad in the Galapagos Islands, earning a bachelor's degree in biological sciences, sociology, and international studies from the University of Pittsburgh, and earning a master's degree in coastal and marine management from the University Centre of the Westfjords in Iceland. Aly returned this summer serving as the FATHOMS Lead! If you are a part of the FATHOMS Nerd Herd, make sure to give her some love!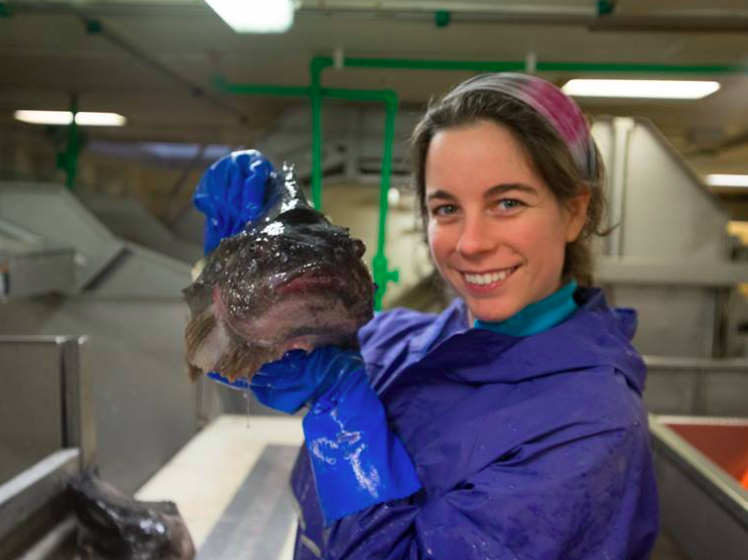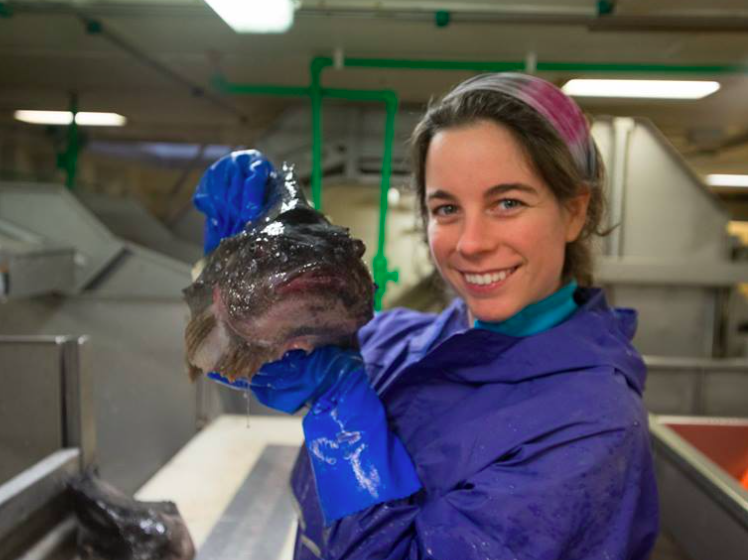 1. When was your first summer at SeaTrek?
All the way back in 2010!
2. What is your favorite part about SeaTrek?
My favorite part about SeaTrek is the people. Everyone becomes really close over just a couple of weeks, and it starts to feel like you're living on a boat with family. And everyone in your new family loves the ocean as much as you do, which is great.
3. What is your favorite SeaTrek meal?
Macaroni and cheese! It's always great after a dive.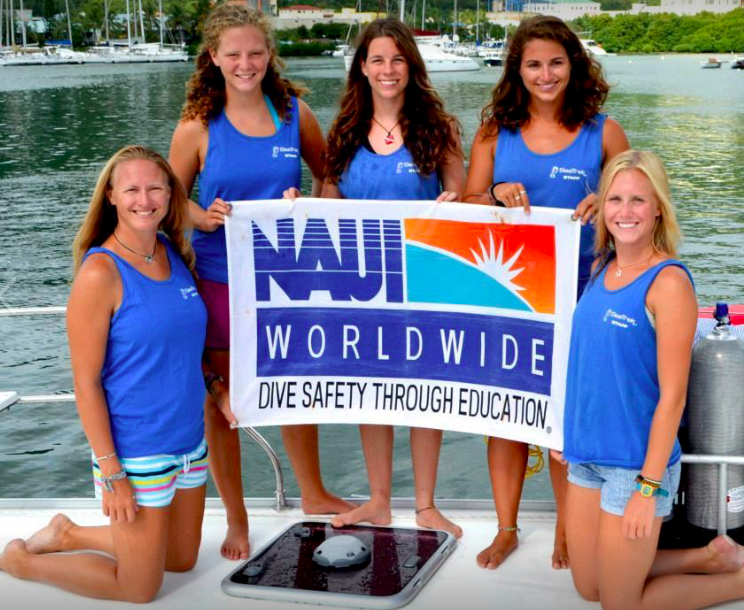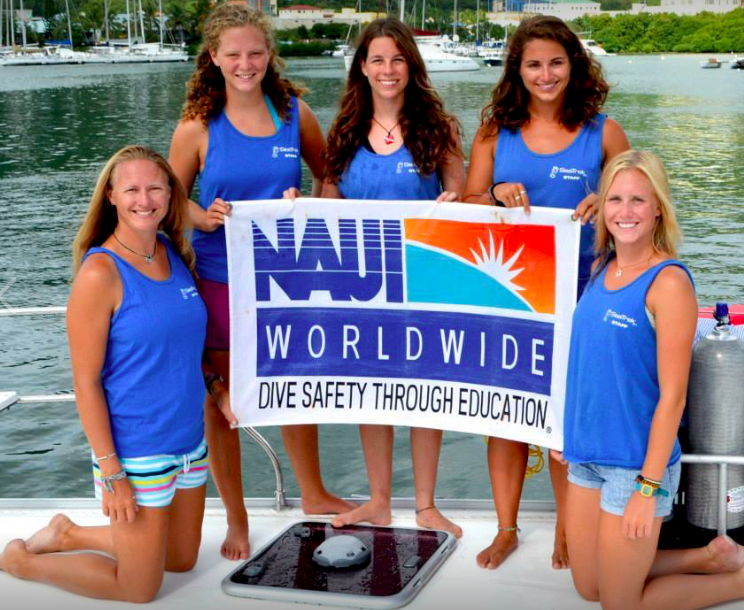 4. If you could go diving anywhere in the world, where would you go?
I would love to go to Darwin and Wolf Islands in the Galapagos
5. What is your favorite Marine Biology Fact?
Leatherback sea turtles migrate as far as 10,000 miles (or more!) every year in search of jellyfish to eat!
6. Favorite Marine Creature?
Whale shark! They are so beautiful.
7. Advice for SeaTrek newbies?
Ask as many questions as you can think of! I felt like I could always learn more at SeaTrek in a few weeks than in a whole year of school because it's the perfect learning environment.
8. Describe yourself in emojis! 
⚓